Flag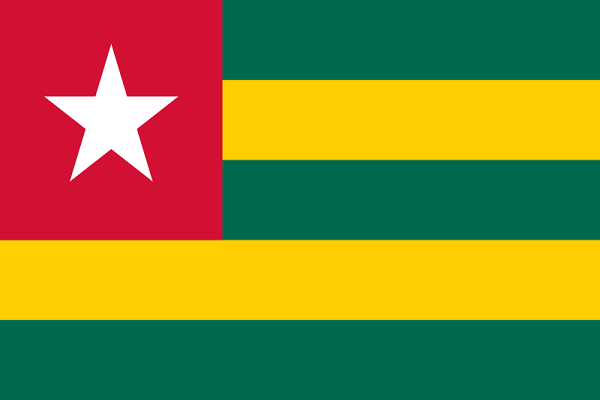 Togo, officially the Togolese Republic, is a country in West Africa bordered by Ghana to the west, Benin to the east and Burkina Faso to the north. The sovereign state extends south to the Gulf of Guinea, where its capital Lomé is located. Togo covers 57,000 square kilometres (22,008 square miles), making it one of the smallest countries in Africa. From the 11th to the 16th century, various tribes entered the region from all directions. From the 16th century to the 18th century, the coastal region was a major trading center for Europeans to search for slaves, earning Togo and the surrounding region the name "The Slave Coast". In 1884, Germany declared a region including present-day Togo as a protectorate called Togoland. After World War I, rule over Togo was transferred to France. Togo gained its independence from France in 1960. Togo is a tropical, sub-Saharan nation, whose economy depends highly on agriculture, with a climate that provides good growing seasons. While the official language is French, many other languages are spoken in Togo, particularly those of the Gbe family. The largest religious group in Togo consists of those with indigenous beliefs, and there are significant Christian and Muslim minorities.
Emblem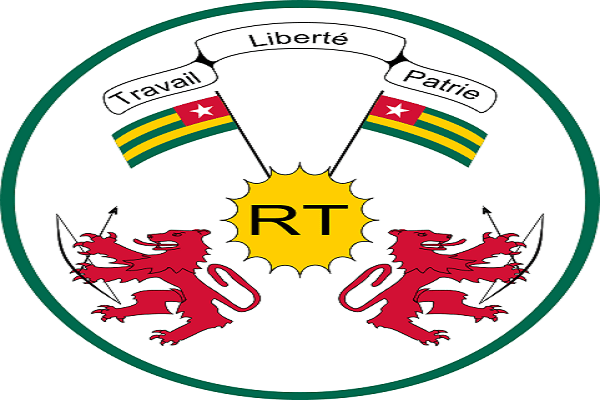 Territory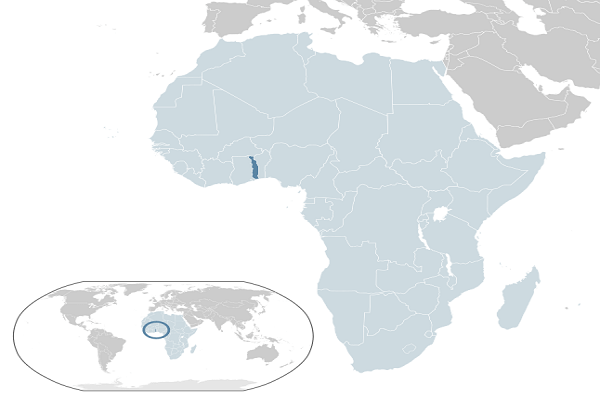 Capital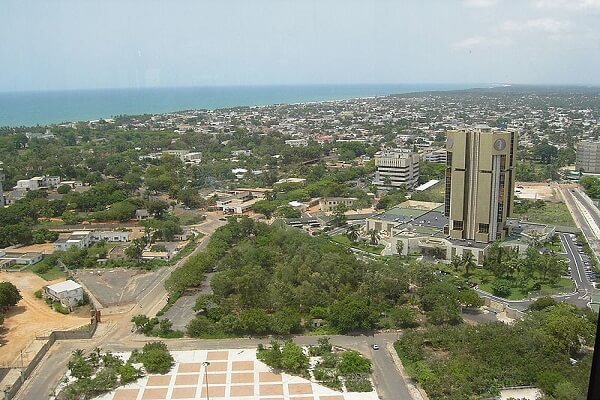 Lomé is the capital and largest city of Togo. Located on the Gulf of Guinea, Lomé is the country's administrative and industrial center, which includes an oil refinery, and its chief port, where it exports coffee, cocoa, copra, and palm kernels. Lomé is surrounded by a lagoon to the north, the Atlantic Ocean to the south, the village of Bè to the east and the border of Aflao, Ghana to the West. The city has seen massive growth in recent times due to an oil refinery in the east.
Languague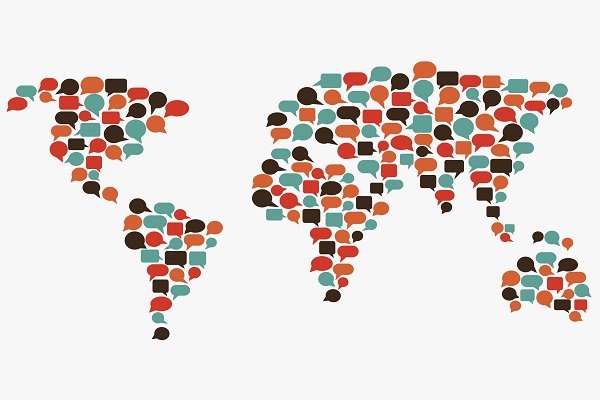 Motto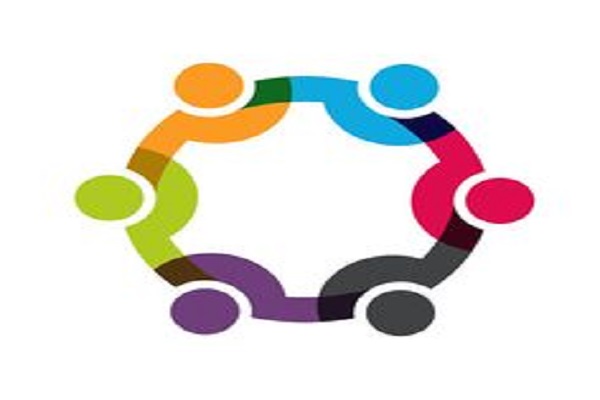 'Work, Liberty, Homeland'
National Flower of Togo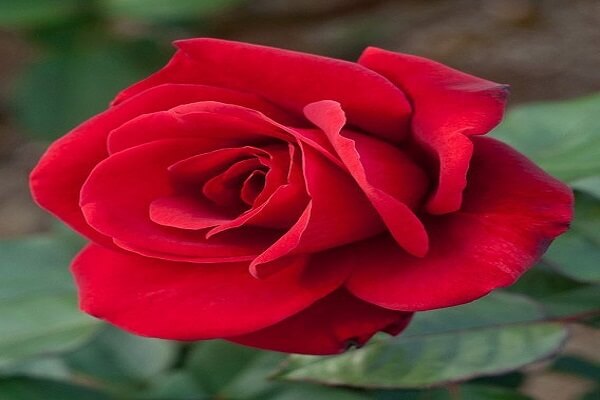 A rose is a woody perennial flowering plant of the genus Rosa, in the family Rosaceae, or the flower it bears. There are over three hundred species and thousands of cultivars. They form a group of plants that can be erect shrubs, climbing or trailing with stems that are often armed with sharp prickles. Flowers vary in size and shape and are usually large and showy, in colours ranging from white through yellows and reds. Most species are native to Asia, with smaller numbers native to Europe, North America, and northwestern Africa. Species, cultivars and hybrids are all widely grown for their beauty and often are fragrant. Roses have acquired cultural significance in many societies. Rose plants range in size from compact, miniature roses, to climbers that can reach seven meters in height. Different species hybridize easily, and this has been used in the development of the wide range of garden roses.
National Animal of Togo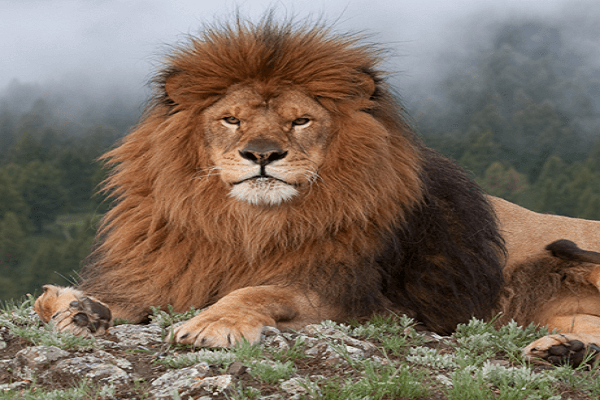 The lion (Panthera leo) is a species in the family Felidae; it is a muscular, deep-chested cat with a short, rounded head, a reduced neck and round ears, and a hairy tuft at the end of its tail. The lion is sexually dimorphic; males are larger than females with a typical weight range of 150 to 250 kg (330 to 550 lb) for males and 120 to 182 kg (265 to 400 lb) for females. Male lions have a prominent mane, which is the most recognisable feature of the species. A lion pride consists of a few adult males, related females and cubs. Groups of female lions typically hunt together, preying mostly on large ungulates. The species is an apex and keystone predator, although they scavenge when opportunities occur. Typically, the lion inhabits grasslands and savannas but is absent in dense forests. It is usually more diurnal than other big cats, but when persecuted it adapts to being active at night and at twilight. In the Pleistocene, the lion ranged throughout Eurasia, Africa and North America but today it has been reduced to fragmented populations in Sub-Saharan Africa and one critically endangered population in western India. One of the most widely recognised animal symbols in human culture, the lion has been extensively depicted in sculptures and paintings, on national flags, and in contemporary films and literature. Lions have been kept in menageries since the time of the Roman Empire and have been a key species sought for exhibition in zoological gardens across the world since the late 18th century. Cultural depictions of lions were prominent in the Upper Paleolithic period; carvings and paintings from the Lascaux and Chauvet Caves in France have been dated to 17,000 years ago, and depictions have occurred in virtually all ancient and medieval cultures that coincided with the lion's former and current ranges. The lion's name, which is similar in many Romance languages, is derived from Latin: leo.